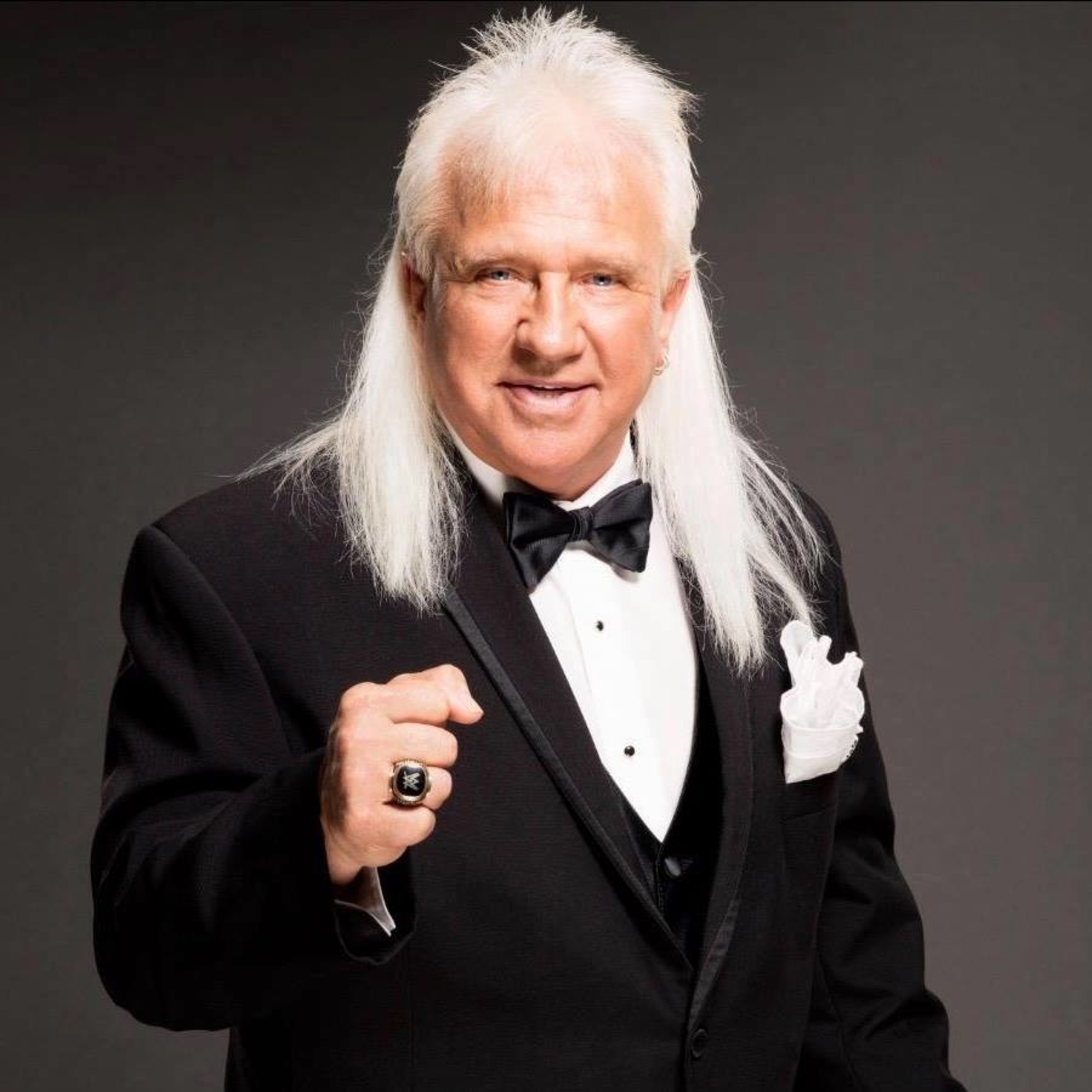 Big Van Vader, Leon White, is remembered by Ricky Morton. He talks about Vader's faith, how he treated him, and more. "The Raging Bull" Manny Fernandez joins the show to talk about working against the Rock n' Roll Express while teaming with Rick Rude. He details working with Dusty Rhodes serving as booker and the competition in Jim Crockett Promotions. Manny Fernandez shares memories of Kamala, working with Abdullah the Butcher, and compares American audiences to those in Puerto Rico. The legends talk about wrestling in Texas.
Episode 39 of the School of Morton podcast co-hosted by WWE Hall of Fame Inductee Ricky Morton of the Rock n' Roll Express is available for download right now.
Download and subscribe now on iTunes at: https://itunes.apple.com/us/podcast/school-morton-podcast-ricky-morton-scotty-campbell/id1293270353
Subscribe at: www.rickymortononline.com, Apple Podcasts, TuneIn, Google Play Music, Podbean, or Stitcher.
See details about upcoming School of Morton Live Shows on facebook.com/schoolofmorton
Send your questions for WWE Hall of Famer Ricky Morton via Twitter to @RealRickyMorton and @ScottyIsOn.
The School of Morton Podcast is co-hosted by WWE Hall of Famer Ricky Morton of the Rock N' Roll Express and Scotty Campbell, a news/talk show host. The podcast is available for download with new episodes released on Thursdays at: rickymortononline.com and at iTunes, Apple Podcasts, Stitcher, Google Play Music, TuneIn, as well as other platforms.
Follow WWE Hall of Famer Ricky Morton at:
facebook.com/schoolofmorton
facebook.com/thebabyfacerickymorton
twitter.com/realrickymorton
Follow Co-Host Scotty Campbell at:
facebook.com/scottyontheradio
twitter.com/scottyison