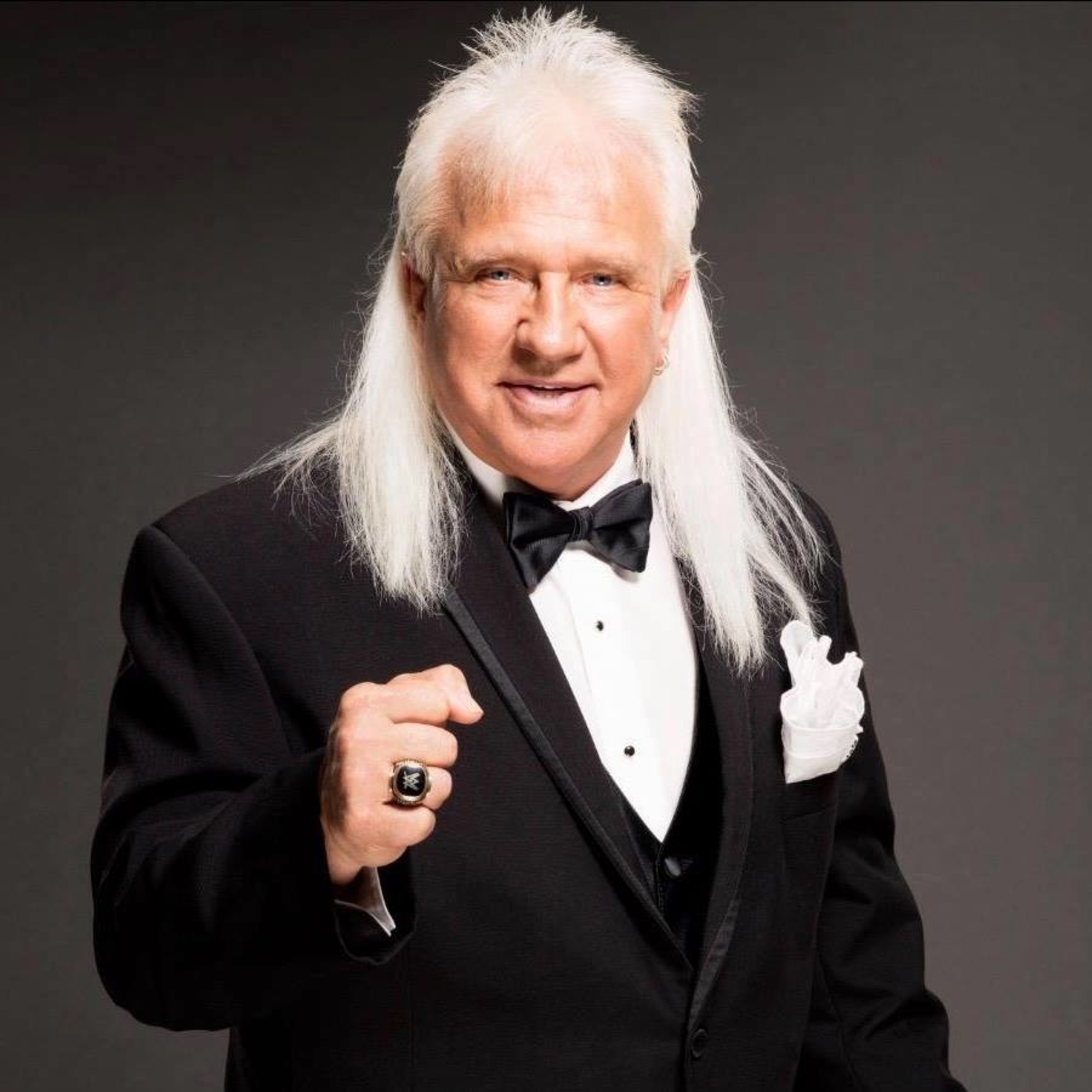 Ricky Morton responds to Missy Hyatt saying that she looks like a modern day Ricky Morton.
The WWE Hall of Famer has a new tattoo and details the ink including the location of the tattoo.
This week's guests include New Japan Pro Wrestling's Chase Owens of the Bullet Club and School of Morton student Kerry Morton (son of Ricky Morton).
Ricky Morton reflects on his 1986 feud with "Nature Boy" Ric Flair. This includes the training bra incident and Ricky having his nose shattered in the ring.
He offers his thoughts on WWE's Hell in a Cell regarding Shane McMahon and Kevin Owens. In addition, he discusses the reuniting of the Shield on this week's WWE Monday Night RAW.
The second episode of the School of Morton podcast co-hosted by WWE Hall of Fame Inductee Ricky Morton of the Rock n' Roll Express is available for download right now!
Download now at: www.rickymorton.podbean.com, on Apple Podcasts and iTunes at: https://itunes.apple.com/us/podcast/school-morton-podcast-ricky-morton-scotty-campbell/id1293270353. The podcast has been added to TuneIn and Stitcher.
He comments on the recent announcement that Jim Cornette is going to manage for the final time at WrestleCade this November in Winston Salem, NC.
Ricky Morton reflects on the life of the "American Dream" Dusty Rhodes that would have turned 72 years old this week. This includes a road story regarding Dusty's humor and personality. He also discusses Dusty's creations including Starrcade.
This Saturday, October 14th Rock n' Roll Express appear for AWE along with many other legends at officialawe.com in Waynesboro, VA.
Live wrestling is at the School of Morton at 2085 Chuckey Highway in Chuckey, TN Sunday, October 15, 2017 at 5:00pm ET. Ricky Morton previews the event. School of Morton Champion Ricky Morton defends the title against Elliott Russell. Admission is $5.00
Friday, October 20th and Saturday, October 21st Ricky Morton will be in Amarillo, Texas at WrestlePlex. This includes a seminar on Friday and wrestling on Saturday.
Friday, October 27th School of Morton presents live wrestling at the National Guard Armory in Erwin, TN.
Submit your questions for future episodes of the School of Morton Podcast via twitter @RealRickyMorton and @ScottyIsOn with the hashtag #ExpressYourself
The School of Morton Podcast is co-hosted by WWE Hall of Famer Ricky Morton of the Rock N' Roll Express and a 1980's wrestling fan/radio talk show host Scotty Campbell. The podcast is available for download with new episodes released on Thursdays at: rickymorton.podbean.com
Follow WWE Hall of Famer Ricky Morton at:
facebook.com/schoolofmorton
facebook.com/thebabyfacerickymorton
twitter.com/realrickymorton
Follow Co-Host Scotty Campbell at:
facebook.com/scottyontheradio
twitter.com/scottyison