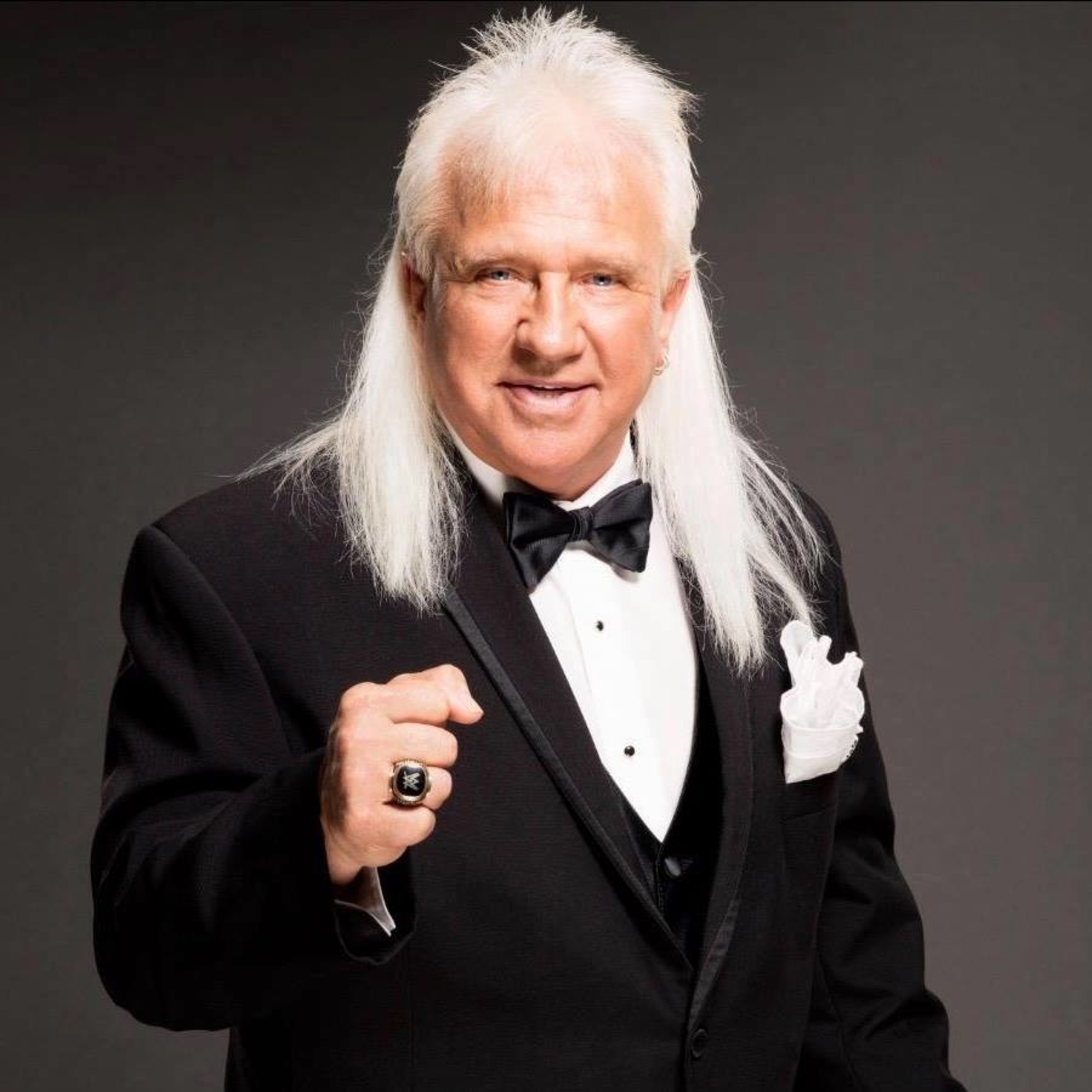 The guest is Tommy "Wildfire" Rich with memories of working with Jim Cornette, Abdullah The Butcher, and more.
The seventh episode of the School of Morton podcast co-hosted by WWE Hall of Fame Inductee Ricky Morton of the Rock n' Roll Express is available for download right now!
Regarding Jim Cornette and SMW, Tommy Rich said with a laugh: "I enjoyed everywhere I went. Cornette. As long as you weren't around Cornette it was alright. At the show you had to deal with him but I didn't go and have lunch with him."
Ricky Morton said this about Jim Cornette, "Jimmy putting us in the WWE Hall of Fame. What can I say about him? Really he was the backbone of the Rock n' Roll Express. Jimmy Cornette and the Midnight Express."
Tommy Rich talked about working with Abdullah The Butcher, "I was about 200 pounds soak and wet and he was probably 400 or 450. He said slam me. He said it about three times. I said I can't slam you. He said 'kid slam me'. I said okay… I picked him up. He felt like he weighed 190 pounds. They were hanging from the rafters. That whole building popped."
Next week's guest will be "Tugboat", "Typhoon" of the Natural Disasters, "The Shockmaster" Fred Ottman. Send your questions via Twitter to
@RealRickyMorton
and
@ScottyIsOn
.
The School of Morton Podcast is co-hosted by WWE Hall of Famer Ricky Morton of the Rock N' Roll Express and Scotty Campbell, a news/talk show host. The podcast is available for download with new episodes released on Thursdays at: rickymorton.podbean.com and at iTunes, Apple Podcasts, Stitcher, Google Play Music, TuneIn, as well as other platforms.
Follow WWE Hall of Famer Ricky Morton at:
Follow Co-Host Scotty Campbell at: