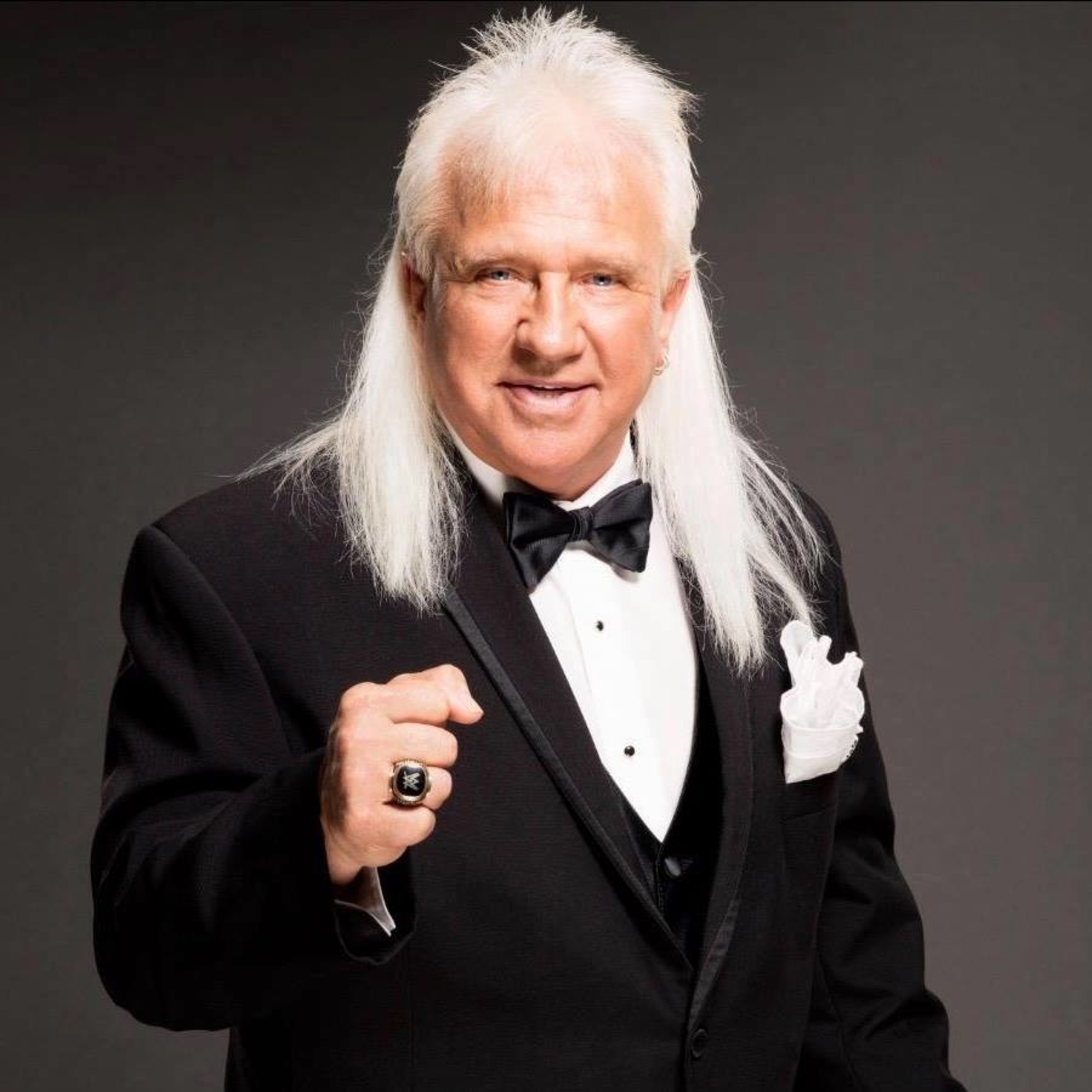 WCW, ECW, WWE, SMW Legend "Wild Eyed Southern Boy" Tracy Smothers joins WWE Hall of Famer Ricky Morton on the School of Morton Podcast. They share a road story of getting pulled over and how the conversation went with the police officer as they reflect on the days of renting a van and traveling weekly for SMW. Tracy Smothers shares his memories of Andre The Giant and Dick Murdoch. Tracy Smothers provides an update on his personal health including cancer and cardiac issues.
Ricky Morton talks NWA World Title feud on NWA Powerrr and Memphis legends on AEW.
Episode 60 of the School of Morton podcast co-hosted by WWE Hall of Fame Inductee Ricky Morton of the Rock n' Roll Express is available for download right now.

Download and subscribe now on iTunes at: https://itunes.apple.com/us/podcast/school-morton-podcast-ricky-morton-scotty-campbell/id1293270353

Subscribe at: www.rickymortononline.com, Apple Podcasts, TuneIn, Google Play Music, Podbean, or Stitcher.

See details about upcoming School of Morton Live Shows on facebook.com/schoolofmorton
Send your questions for WWE Hall of Famer Ricky Morton via Twitter to @RealRickyMorton and @ScottyIsOn.

Watch School of Morton Wrestling Live Saturdays at 12:30pm at Facebook.com/SchoolOfMorton and on YouTube.

The School of Morton Podcast is co-hosted by WWE Hall of Famer Ricky Morton of the Rock N' Roll Express and Scotty Campbell, a news/talk show host. The podcast is available for download at: rickymortononline.com and at iTunes, Apple Podcasts, Stitcher, Google Play Music, TuneIn, as well as other platforms.

Follow WWE Hall of Famer Ricky Morton at:
facebook.com/schoolofmorton
facebook.com/thebabyfacerickymorton
twitter.com/realrickymorton
Follow Co-Host Scotty Campbell at:
facebook.com/scottyontheradio
twitter.com/scottyison