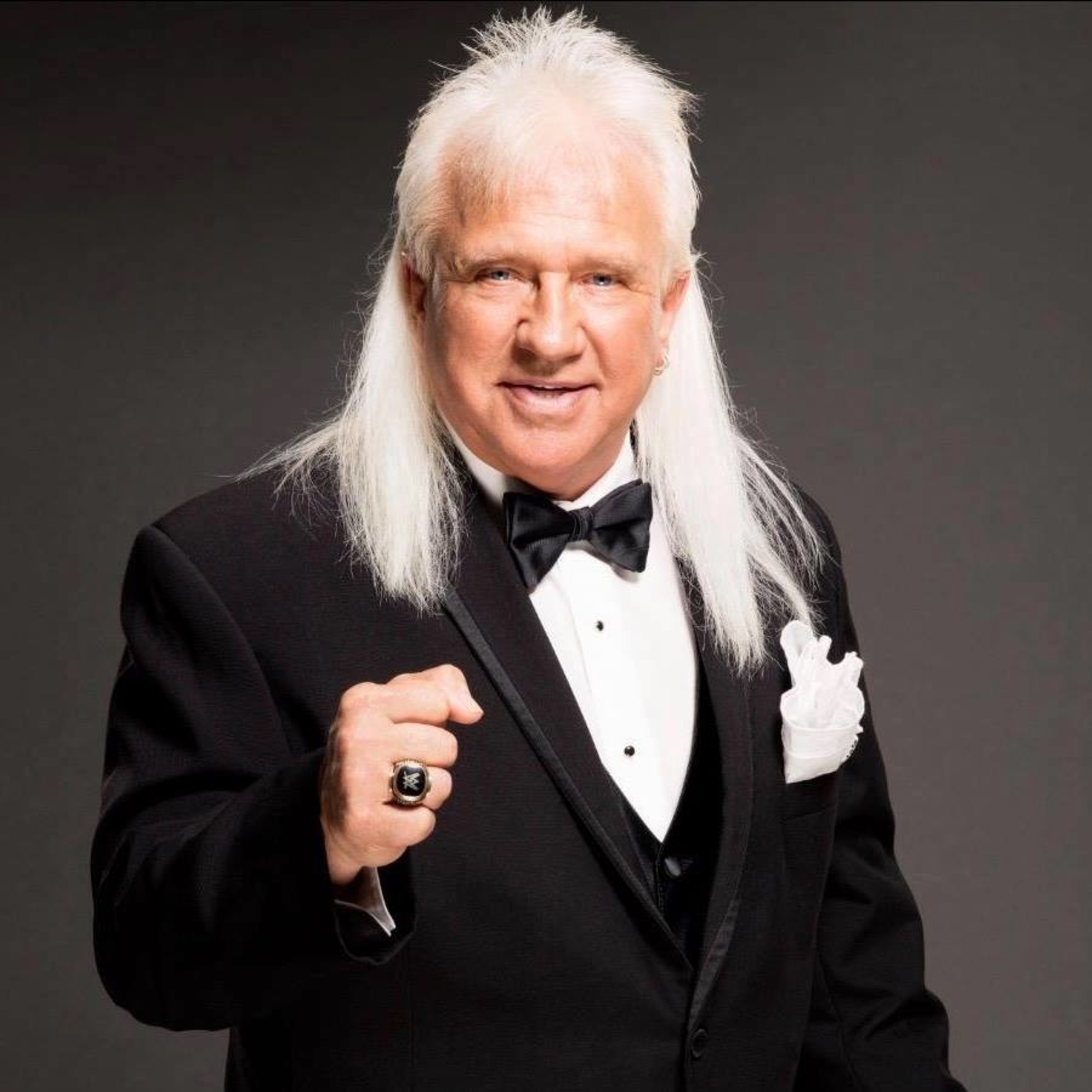 The "Universal Heartthrob" Austin Idol opens up about working for Vince McMahon Sr., he details being managed by "Captain" Lou Albano and Paul Heyman, plus provides graphic details about the plane crash that he barely survived. 
The sixth episode of the School of Morton podcast co-hosted by WWE Hall of Fame Inductee Ricky Morton of the Rock n' Roll Express is available for download right now! 
Austin Idol commented on working for Vince McMahon Sr. and whether or not we was hands-on by saying, "He wasn't there that much… he stayed in Florida. He'd only come in for the big ones. He'd only come in for New York and the Garden. You really didn't see him much so everybody else was really running the operation." 
Austin Idol went in-depth describing the plane crash that he survived, he said: 
"You could cut the tension and anxiety that was in that cockpit. You can cut it with a knife. Nobody's talking. Everybody knows that this is really serious and it's intense and everybody's nervous." He added, "I came up to the surface. Immediately you are in shock. I mean but I'll never forget it. Here I am… I'm treading water out in Tampa Bay… and the water's choppy and I don't hear anything but water crashing. I hear nothing. Now I'm thinking I'm the only one that survived… I yelled out again and I hear Gary Hart say, 'I'm over here'. 
On who chose Paul Heyman as his manager, "That was my doing… We kind of hit it off pretty good and I said to (Jerry) Lawler one day… I like this kid, why don't you put him with me as my manager?" Idol concluded, "I thought it would give him a break and kinda freshen me up a little bit too, something different."
Live wrestling is at the School of Morton at 2085 Chuckey Highway in Chuckey, TN Sunday, November 12, 2017 at 5:00pm ET.  Admission is $5.00. Saturday, November 11th SOM Live Rock and Roll Wrestling 3:30pm at Lost And Found Records 3710 North Broadway
in Knoxville, TN. 
See the Rock n' Roll Express Saturday, November 11th at CKCW at 1900 Carlton Road in Parma, Ohio.  Bell time: 7:05pm
The School of Morton Podcast is co-hosted by WWE Hall of Famer Ricky Morton of the Rock N' Roll Express and Scotty Campbell, a news/talk show host. The podcast is available for download with new episodes released on Thursdays at:
rickymorton.podbean.com
and at iTunes, Apple Podcasts, Stitcher, Google Play Music, TuneIn, as well as other platforms.
Follow WWE Hall of Famer Ricky Morton at:
Follow Co-Host Scotty Campbell at:
###