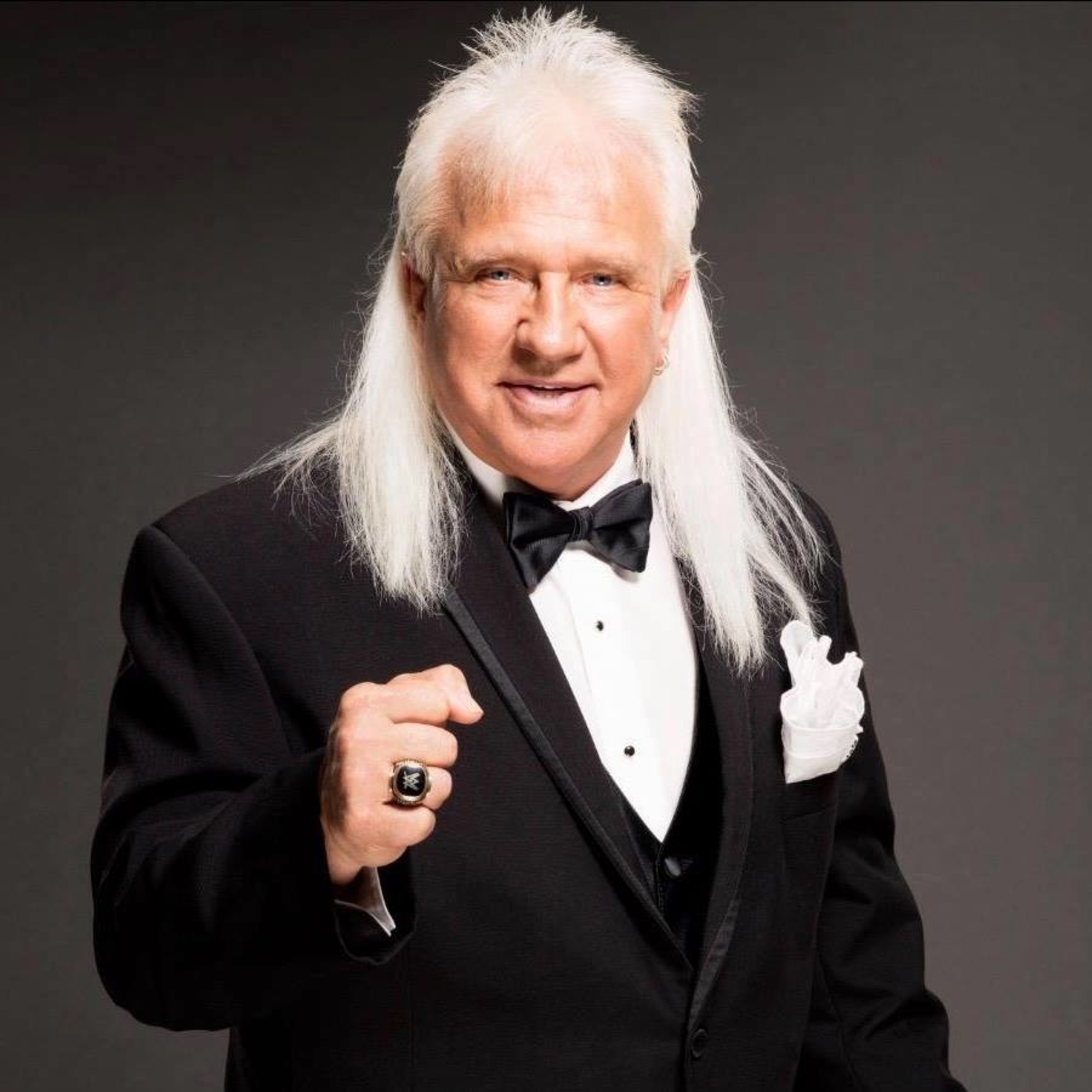 For decades George South has been consistently working in the wrestling business. Today, George takes us on a journey through his career and shares some incredible stories. He talks about his time in WWF and discusses many of the people he wrestled during his time with the company. George shares how we was hired into the WWF. He talks about challenges with getting talent to listen. He talks about working with The Steiners, Sid Viscious, and more. George discusses making mistakes in the ring and how old timers helped him to improve. George talks about how he was paid during his time in WWF and how travel worked for talent.

Episode 58 of the School of Morton podcast co-hosted by WWE Hall of Fame Inductee Ricky Morton of the Rock n' Roll Express is available for download right now.

Download and subscribe now on iTunes at: https://itunes.apple.com/us/podcast/school-morton-podcast-ricky-morton-scotty-campbell/id1293270353

Subscribe at: www.rickymortononline.com, Apple Podcasts, TuneIn, Google Play Music, Podbean, or Stitcher.

See details about upcoming School of Morton Live Shows on facebook.com/schoolofmorton

Send your questions for WWE Hall of Famer Ricky Morton via Twitter to @RealRickyMorton and @ScottyIsOn.

Watch School of Morton Wrestling Live Saturdays at 12:30pm on Tri-Cities CW Channel 5.2.

The School of Morton Podcast is co-hosted by WWE Hall of Famer Ricky Morton of the Rock N' Roll Express and Scotty Campbell, a news/talk show host. The podcast is available for download at: rickymortononline.com and at iTunes, Apple Podcasts, Stitcher, Google Play Music, TuneIn, as well as other platforms.

Follow WWE Hall of Famer Ricky Morton at:
facebook.com/schoolofmorton
facebook.com/thebabyfacerickymorton

Follow Co-Host Scotty Campbell at:
facebook.com/scottyontheradio