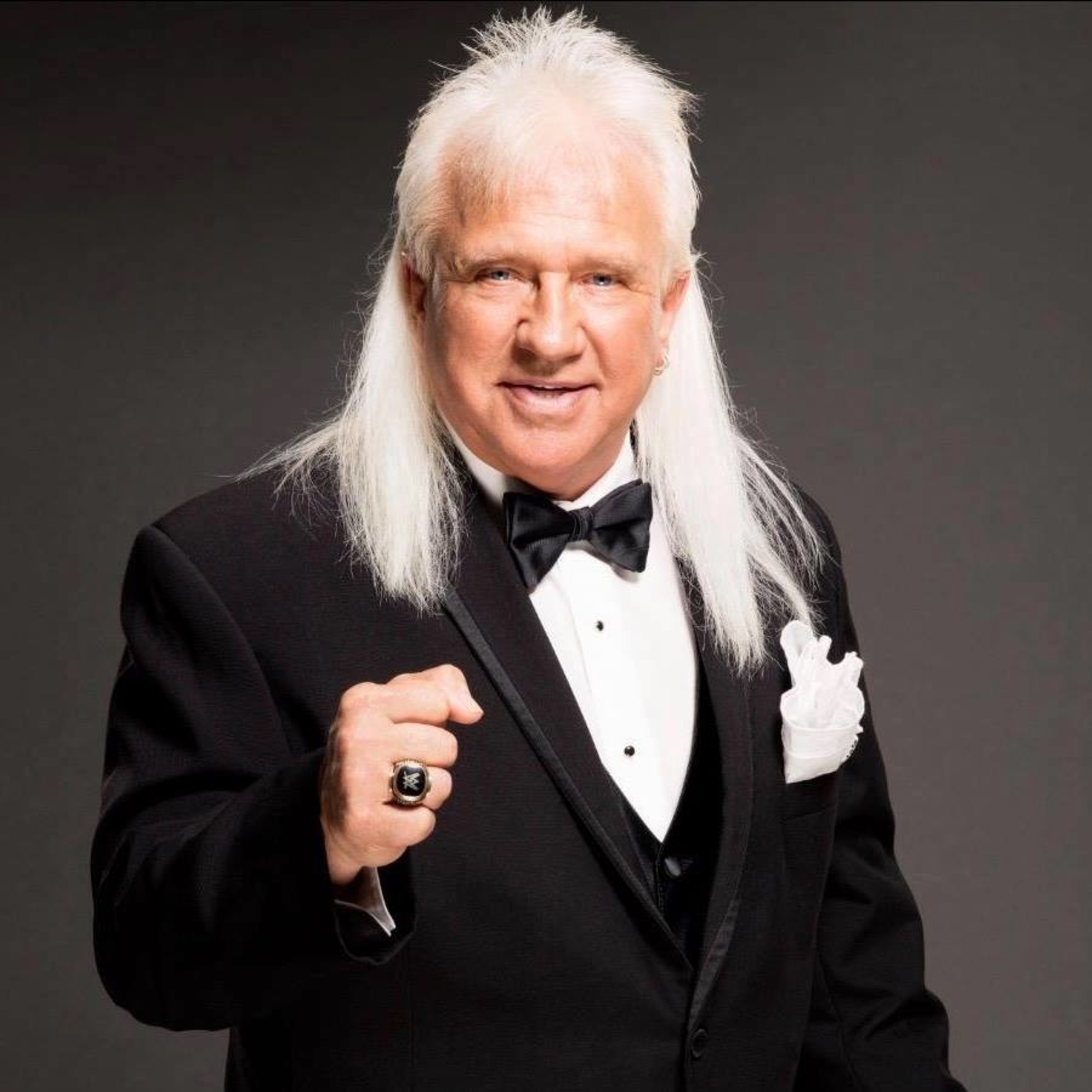 WWE Hall of Famer Ricky Morton is joined by Cowboy Scott Casey. He reflects on working for Vince McMahon's WWE from 1987 - 1990. He details his interactions Hulk Hogan, The Ultimate Warrior, The Honky Tonk Man, Greg Valentine and more. Scott Casey talks about his match at the 1988 Survivor Series including Andre The Giant, Dino Bravo, Jake "The Snake" Roberts, and more.
Scott Casey shares memories of learning the business from Dick Murdoch, the Funks, and others. Plus, he shares stories of hanging out on his ranch with Ricky Morton.
Cowboy Scott Casey's book One Last Ride is available at cowboyscottcasey.com
Episode 53 of the School of Morton podcast co-hosted by WWE Hall of Fame Inductee Ricky Morton of the Rock n' Roll Express is available for download right now.
Download and subscribe now on iTunes at: https://itunes.apple.com/us/podcast/school-morton-podcast-ricky-morton-scotty-campbell/id1293270353
Subscribe at: www.rickymortononline.com, Apple Podcasts, TuneIn, Google Play Music, Podbean, or Stitcher.
See details about upcoming School of Morton Live Shows on facebook.com/schoolofmorton
Send your questions for WWE Hall of Famer Ricky Morton via Twitter to @RealRickyMorton and @ScottyIsOn.
Watch School of Morton Wrestling Live Saturdays at 12:30pm on Tri-Cities CW Channel 5.2.
The School of Morton Podcast is co-hosted by WWE Hall of Famer Ricky Morton of the Rock N' Roll Express and Scotty Campbell, a news/talk show host. The podcast is available for download at: rickymortononline.com and at iTunes, Apple Podcasts, Stitcher, Google Play Music, TuneIn, as well as other platforms.
Follow WWE Hall of Famer Ricky Morton at:
facebook.com/schoolofmorton
facebook.com/thebabyfacerickymorton
twitter.com/realrickymorton
Follow Co-Host Scotty Campbell at:
facebook.com/scottyontheradio
twitter.com/scottyison