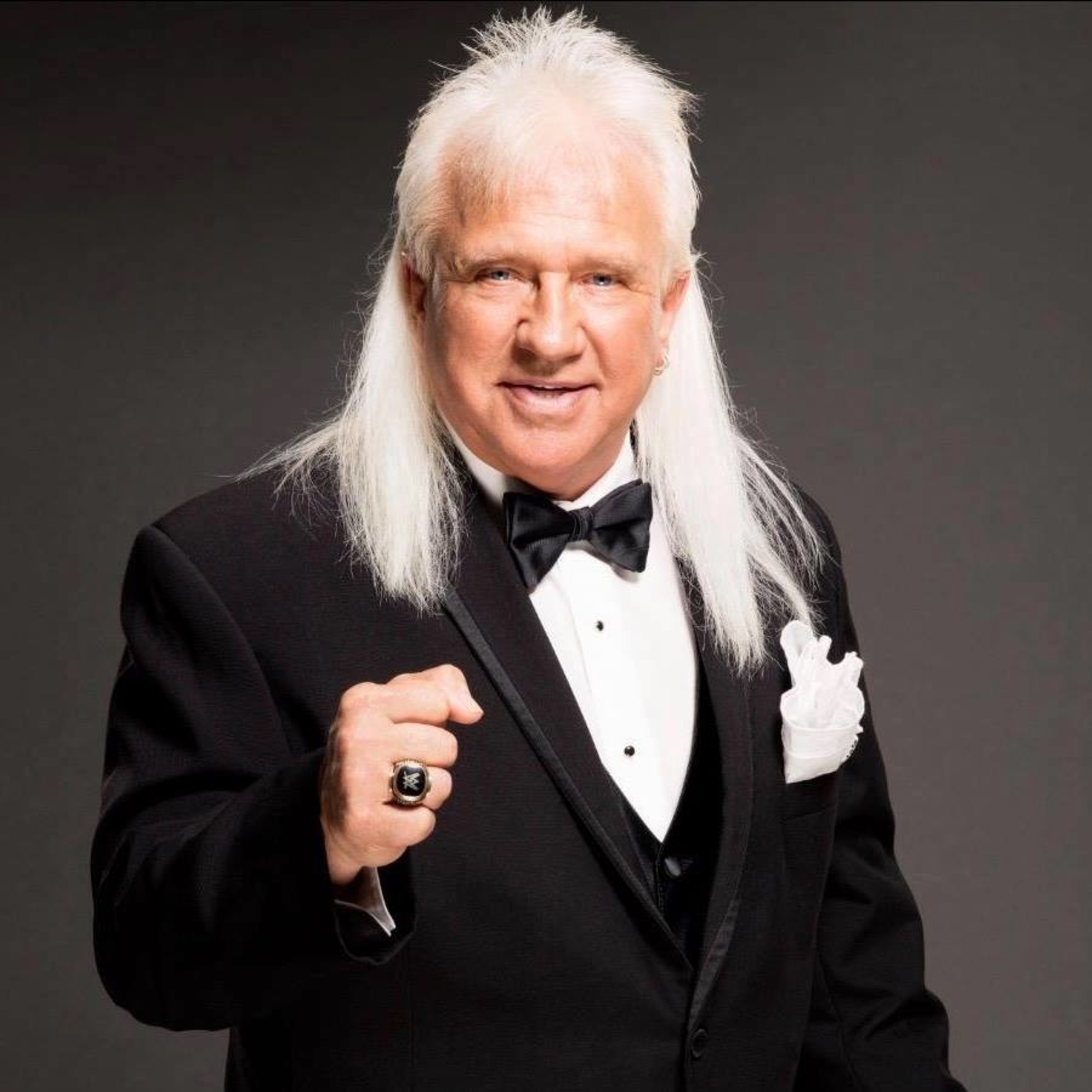 WWE Hall of Famer Ricky Morton discusses feuding with Nature Boy Ric Flair and focuses on promos. He reflects on The Fantastics, previews the 2019 WWE Hall of Fame and more.
Episode 50 of the School of Morton podcast co-hosted by WWE Hall of Fame Inductee Ricky Morton of the Rock n' Roll Express is available for download right now.
Download and subscribe now on iTunes at: https://itunes.apple.com/us/podcast/school-morton-podcast-ricky-morton-scotty-campbell/id1293270353
Subscribe at: www.rickymortononline.com, Apple Podcasts, TuneIn, Google Play Music, Podbean, or Stitcher.
See details about upcoming School of Morton Live Shows on facebook.com/schoolofmorton
Send your questions for WWE Hall of Famer Ricky Morton via Twitter to @RealRickyMorton and @ScottyIsOn.
Watch School of Morton Wrestling Live Saturdays at 12:30pm on Tri-Cities CW Channel 5.2.
The School of Morton Podcast is co-hosted by WWE Hall of Famer Ricky Morton of the Rock N' Roll Express and Scotty Campbell, a news/talk show host. The podcast is available for download at: rickymortononline.com and at iTunes, Apple Podcasts, Stitcher, Google Play Music, TuneIn, as well as other platforms.
Follow WWE Hall of Famer Ricky Morton at:
facebook.com/schoolofmorton
facebook.com/thebabyfacerickymorton
twitter.com/realrickymorton
Follow Co-Host Scotty Campbell at:
facebook.com/scottyontheradio
twitter.com/scottyison