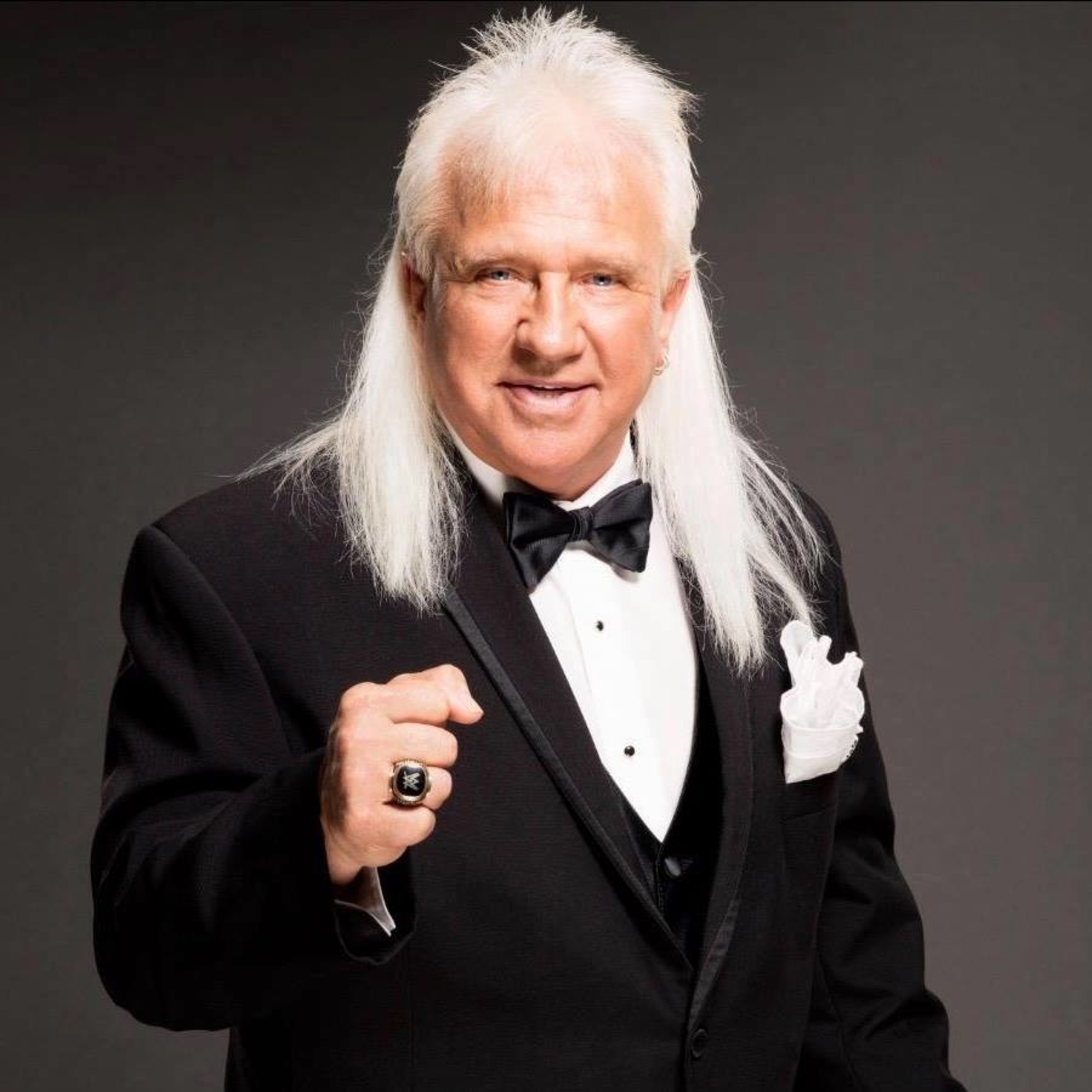 The "Taskmaster" Kevin Sullivan details working in WCW and as booker for WCW, ECW, and the territories. He issues his thoughts on Brock Lesnar, Paul Heyman, Kurt Angle, A.J. Styles, and Finn Balor.
The psychology of wrestling is discussed at length including comparisons of today's WWE to yesteryear.
The fourth episode of the School of Morton podcast co-hosted by WWE Hall of Fame Inductee Ricky Morton of the Rock n' Roll Express is available for download right now! This week's guest is Kevin Sullivan.
Kevin Sullivan said, "We were an illusion. I was 5'8" at tops but I was 250 and what I did was I would go to the ring first with a whirlwind and as Blackjack came down he was 6' 9" I would jump him… beat him up and then throw him in the ring and when I came in the ring I was standing up above him and as you are looking at someone in the ring they're up four feet anyway so the size difference was he was laying down and I was up so I looked like King Kong."
Kevin Sullivan reveals the origins of his often used foreign object, the spike. He offers memories of working with Mick Foley and Abdullah The Butcher.
Download and subscribe now on iTunes at: itunes.apple.com/us/podcast/school-morton-podcast-ricky-morton-scotty-campbell/id1293270353 at rickymorton.podbean.com, Apple Podcasts, TuneIn, Google Play Music, or Stitcher.
Friday, October 27th School of Morton presents live wrestling at the National Guard Armory in Erwin, TN.
Live wrestling is at the School of Morton at 2085 Chuckey Highway in Chuckey, TN Sunday, November 5, 2017 and Sunday, November 12, 2017 at 5:00pm ET. Admission is $5.00.
Saturday, November 11th SOM Live Rock and Roll Wrestling
3:30pm at Lost And Found Records 3710 North Broadway
in Knoxville, TN.
See the Rock n' Roll Express Saturday, November 4th in Nahunta, Georgia for Big Time Wrestling at Nahunta Elementary School with a meet and greet at 6:00pm and bell time 7:30pm and Saturday, November 11th at CKCW at 1900 Carlton Road in Parma, Ohio. Bell time: 7:05pm
The School of Morton Podcast is co-hosted by WWE Hall of Famer Ricky Morton of the Rock N' Roll Express and Scotty Campbell, a news/talk show host. The podcast is available for download with new episodes released on Thursdays at: rickymorton.podbean.com and at iTunes, Stitcher, TuneIn, as well as other platforms.
Follow WWE Hall of Famer Ricky Morton at:
facebook.com/thebabyfacerickymorton
twitter.com/realrickymorton
Follow Co-Host Scotty Campbell at:
facebook.com/scottyontheradio
twitter.com/scottyison
###