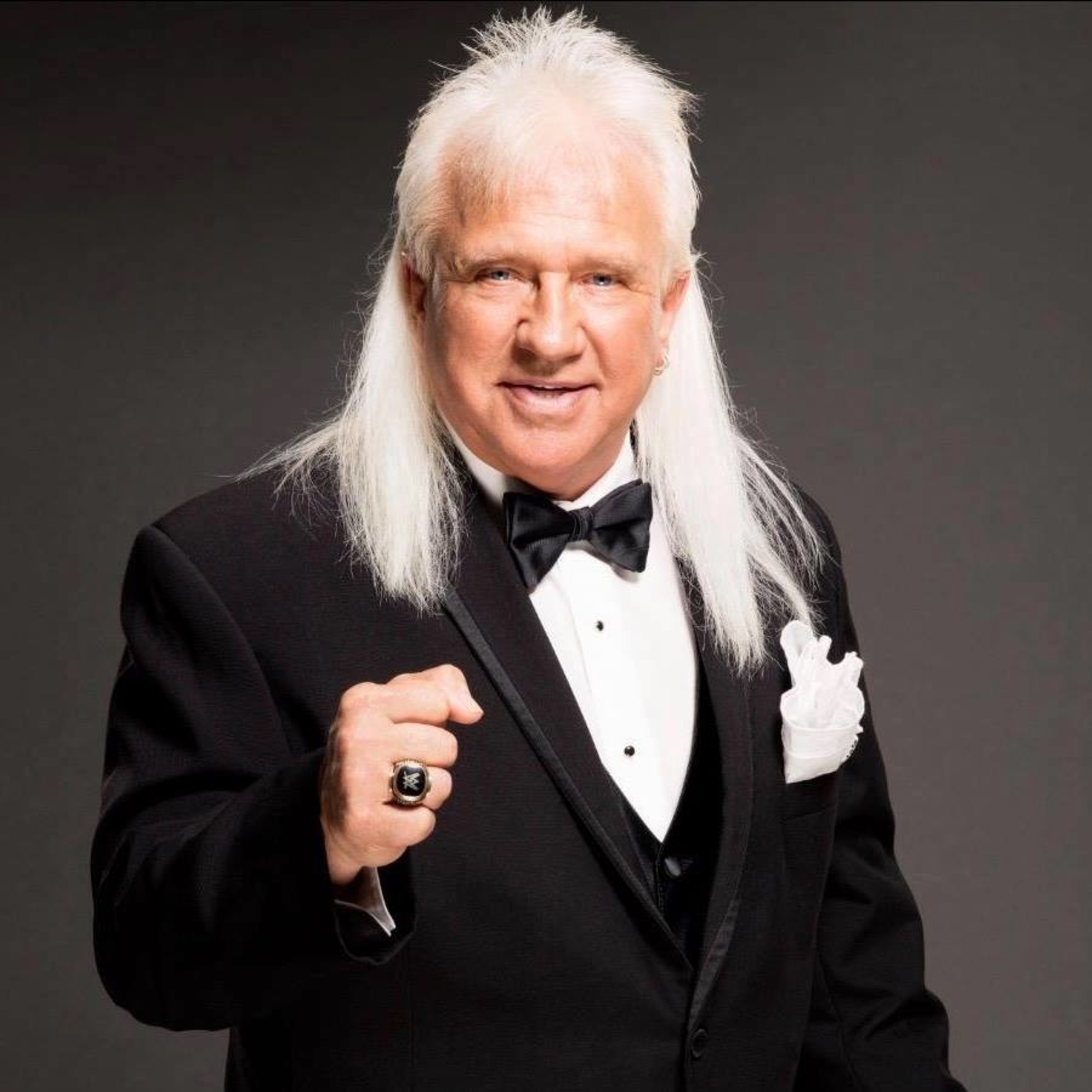 Dusty Rhodes spent decades helping with talent development and mastering the art of professional wrestling. WWE Hall of Famer Ricky Morton discusses "The American Dream" and reflects on his career spanning the 1970s up until his time with WWE NXT. Ricky Morton tells of the knowledge that he gained from working one-on-one with Dusty Rhodes. Ricky tells stories of Dusty Rhodes and Vince McMahon that he recalls from his journey. Hank Williams, Jr. was friends with Dusty Rhodes and Ricky Morton shares stories from an unforgettable evening. Ricky voices his feelings on the legacy of the Rhodes Family including Cody Rhodes and Goldust.
Episode 32 of the School of Morton podcast co-hosted by WWE Hall of Fame Inductee Ricky Morton of the Rock n' Roll Express is available for download right now.
Download and subscribe now on iTunes at: https://itunes.apple.com/us/podcast/school-morton-podcast-ricky-morton-scotty-campbell/id1293270353
Subscribe at: www.rickymortononline.com, Apple Podcasts, TuneIn, Google Play Music, Podbean, or Stitcher.
See details about upcoming School of Morton Shows in Johnson City, TN, Chuckey, TN, and Erwin, TN and more on facebook.com/schoolofmorton
Send your questions for WWE Hall of Famer Ricky Morton via Twitter to @RealRickyMorton and @ScottyIsOn.
The School of Morton Podcast is co-hosted by WWE Hall of Famer Ricky Morton of the Rock N' Roll Express and Scotty Campbell, a news/talk show host. The podcast is available for download with new episodes released on Thursdays at: rickymortononline.com and at iTunes, Apple Podcasts, Stitcher, Google Play Music, TuneIn, as well as other platforms.
Follow WWE Hall of Famer Ricky Morton at:
facebook.com/schoolofmorton
facebook.com/thebabyfacerickymorton
twitter.com/realrickymorton
Follow Co-Host Scotty Campbell at:
facebook.com/scottyontheradio
twitter.com/scottyison