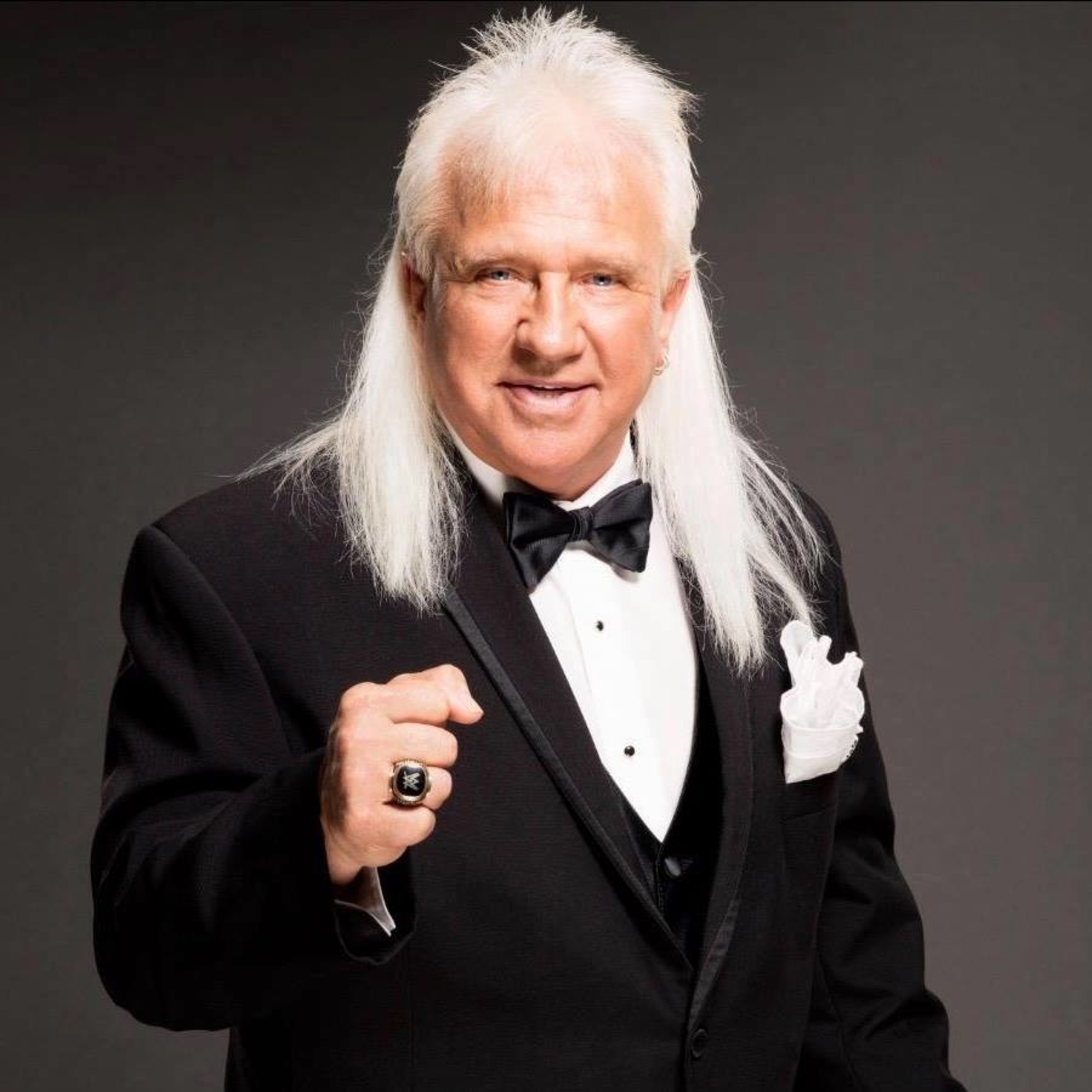 Flyin' Brian Pillman, Jr. joins WWE Hall of Famer Ricky Morton to discuss wrestling today. Pillman discusses training with Lance Storm and he shares his wishes for the future. Ricky Morton reflects on WCW's Spring Stampede 1994. He shares his views on Vader, Goldust, Jimmy Golden, Robert Fuller, and many more. During the conversation Ricky talks about how long a wrestling match needs to be and what goes into a promoter's decision of setting match duration.
Episode 30 of the School of Morton podcast co-hosted by WWE Hall of Fame Inductee Ricky Morton of the Rock n' Roll Express is available for download right now.
Download and subscribe now on iTunes at: https://itunes.apple.com/us/podcast/school-morton-podcast-ricky-morton-scotty-campbell/id1293270353
Subscribe at: www.rickymortononline.com, Apple Podcasts, TuneIn, Google Play Music, Podbean, or Stitcher.
See details about upcoming School of Morton Shows in Johnson City, TN, Chuckey, TN, and Erwin, TN and more on facebook.com/schoolofmorton
Send your questions for WWE Hall of Famer Ricky Morton via Twitter to @RealRickyMorton and @ScottyIsOn.
The School of Morton Podcast is co-hosted by WWE Hall of Famer Ricky Morton of the Rock N' Roll Express and Scotty Campbell, a news/talk show host. The podcast is available for download with new episodes released on Thursdays at: rickymortononline.com and at iTunes, Apple Podcasts, Stitcher, Google Play Music, TuneIn, as well as other platforms.
Follow WWE Hall of Famer Ricky Morton at:
facebook.com/schoolofmorton
facebook.com/thebabyfacerickymorton
twitter.com/realrickymorton
Follow Co-Host Scotty Campbell at:
facebook.com/scottyontheradio
twitter.com/scottyison