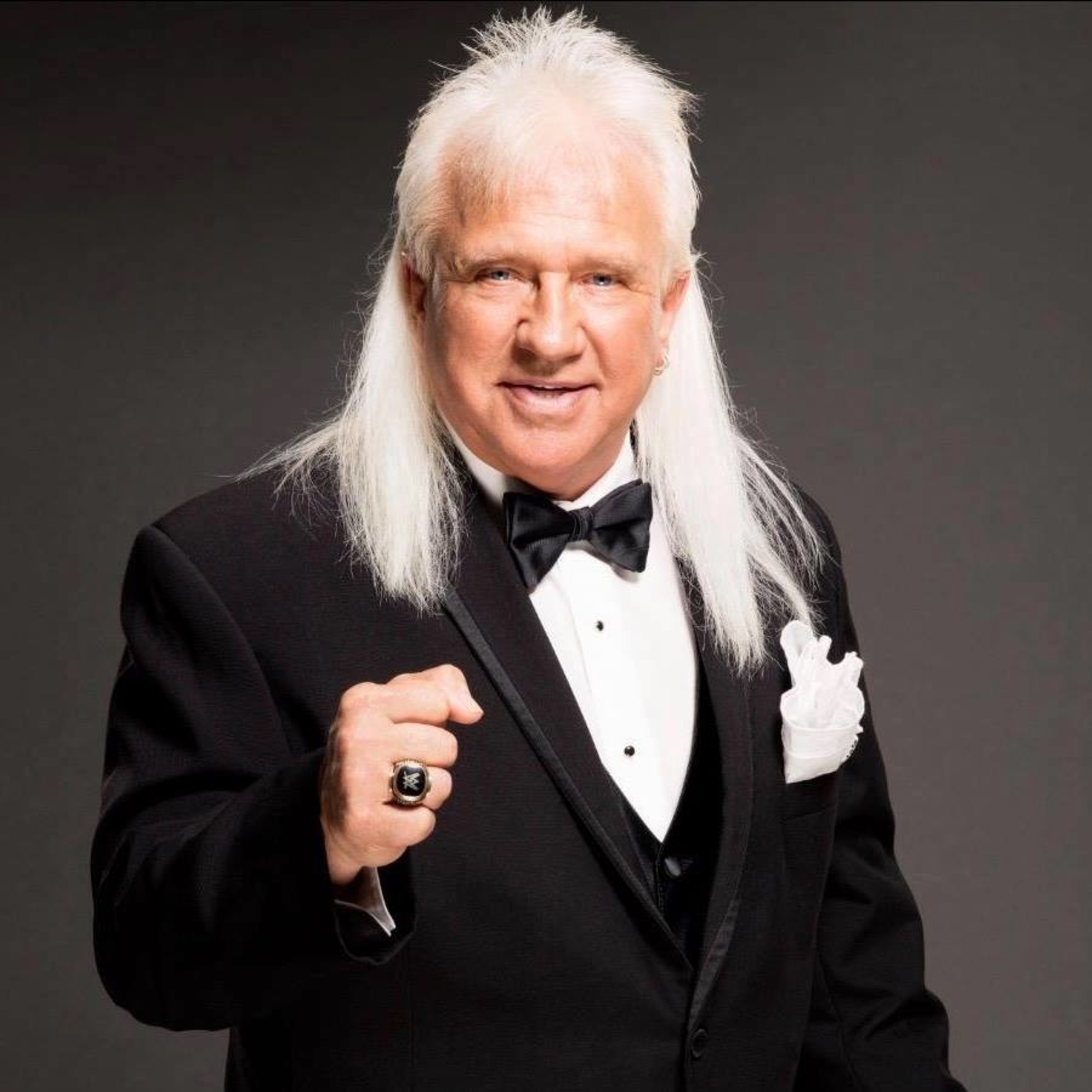 This week's guest is WWE Hall of Famer J.J. Dillon of the Four Horsemen. The third episode of the School of Morton podcast co-hosted by WWE Hall of Fame Inductee Ricky Morton of the Rock n' Roll Express is available for download right now! 
J.J. Dillon offers insight into over fifty years in the wrestling business. He details serving as Vice President of Talent Relations for WWE under Vince McMahon, working as Dusty Rhodes assistant in the 1980s, and reveals the key to longevity in wrestling/sports entertainment.
Ricky Morton offers his thoughts on the return of Kane on WWE Monday Night RAW and previews this Sunday's WWE TLC: Table, Ladders, and Chairs. He also reflects on working with Michael "P.S." Hayes and Terry "Bam Bam" Gordy.  
Friday, October 20th and Saturday, October 21st Ricky Morton will be in Amarillo, Texas at WrestlePlex. This includes a seminar on Friday and wrestling on Saturday.
Friday, October 27th School of Morton presents live wrestling at the National Guard Armory in Erwin, TN. 
Live wrestling is at the School of Morton at 2085 Chuckey Highway in Chuckey, TN Sunday, November 5, 2017 at 5:00pm ET.  Admission is $5.00.
See the Rock n' Roll Express Saturday, November 11th CKCW at 1900 Carlton Road in Parma, Ohio.  Bell time: 7:05pm
The School of Morton Podcast is co-hosted by WWE Hall of Famer Ricky Morton of the Rock N' Roll Express and Scotty Campbell, a news/talk show host. The podcast is available for download with new episodes released on Thursdays at: rickymorton.podbean.com and at iTunes, Stitcher, TuneIn, as well as other platforms.
Follow WWE Hall of Famer Ricky Morton at:
Follow Co-Host Scotty Campbell at: