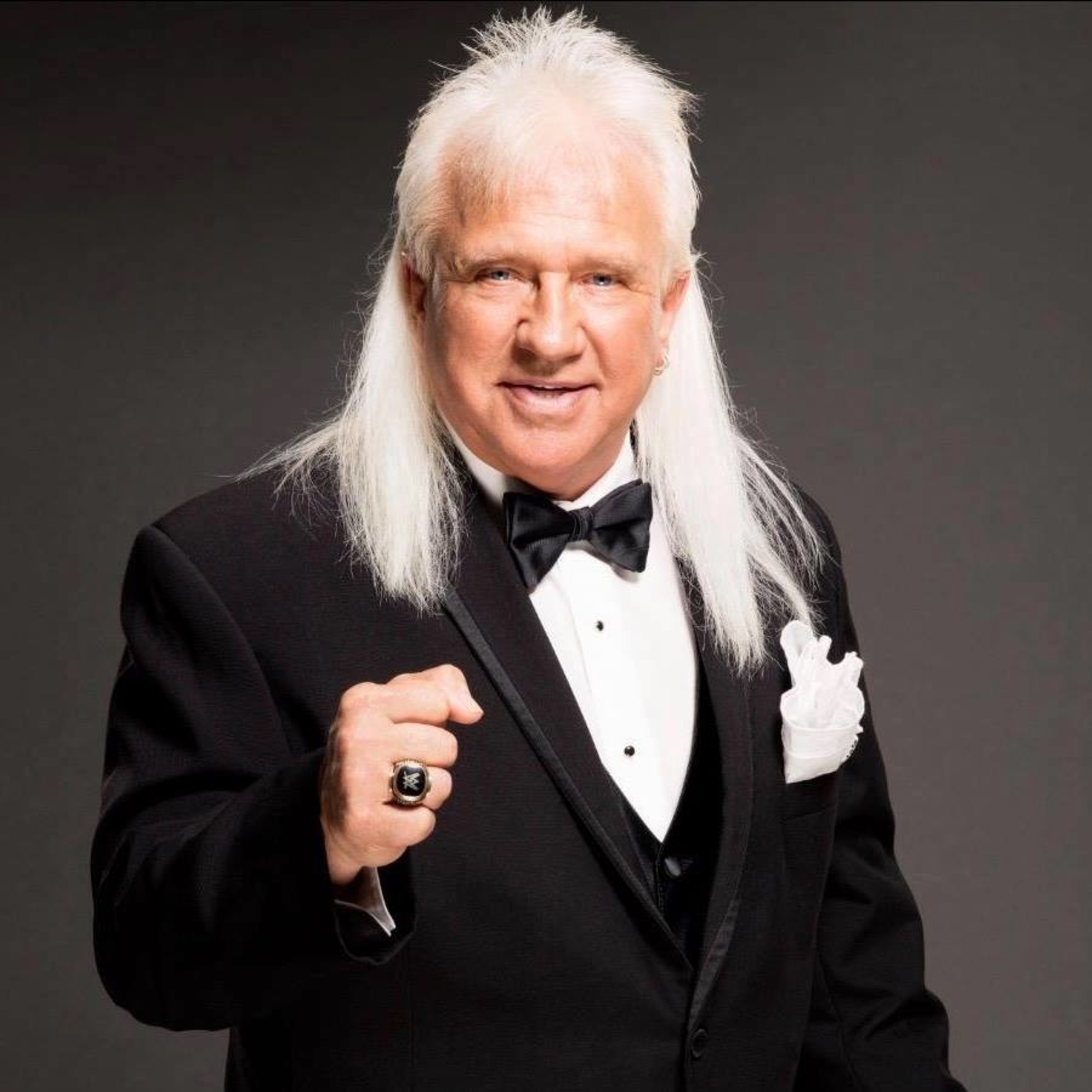 The Four Horsemen have a rich legacy in professional wrestling. Between 1985 and 1999 the faction had many opponents and adversaries. During the years of the Four Horsemen many members were in an out. WWE Hall of Famer Ricky Morton shares his memories of the members of the faction including: "Nature Boy" Ric Flair, Arn Anderson, Ole Anderson, Tully Blanchard, Barry Windham, Sting, Chris Benoit, Brian Pillman, and more. Ricky also takes a look at their manager J.J. Dillon and two valets, The Perfect 10 Baby Doll and Dark Journey.
Ricky finally answers the question of whether or not his nose was actually broken during his feud with "Nature Boy" Ric Flair.
Episode 26 of the School of Morton podcast co-hosted by WWE Hall of Fame Inductee Ricky Morton of the Rock n' Roll Express is available for download right now.
Download and subscribe now on iTunes at: https://itunes.apple.com/us/podcast/school-morton-podcast-ricky-morton-scotty-campbell/id1293270353
Subscribe at: www.rickymortononline.com, Apple Podcasts, TuneIn, Google Play Music, Podbean, or Stitcher.
See details about upcoming School of Morton Shows in Johnson City, TN, Chuckey, TN, and Erwin, TN and more on facebook.com/schoolofmorton
Send your questions for WWE Hall of Famer Ricky Morton via Twitter to @RealRickyMorton and @ScottyIsOn.
The School of Morton Podcast is co-hosted by WWE Hall of Famer Ricky Morton of the Rock N' Roll Express and Scotty Campbell, a news/talk show host. The podcast is available for download with new episodes released on Thursdays at: rickymortononline.com and at iTunes, Apple Podcasts, Stitcher, Google Play Music, TuneIn, as well as other platforms.
Follow WWE Hall of Famer Ricky Morton at:
facebook.com/schoolofmorton
facebook.com/thebabyfacerickymorton
twitter.com/realrickymorton
Follow Co-Host Scotty Campbell at:
facebook.com/scottyontheradio
twitter.com/scottyison