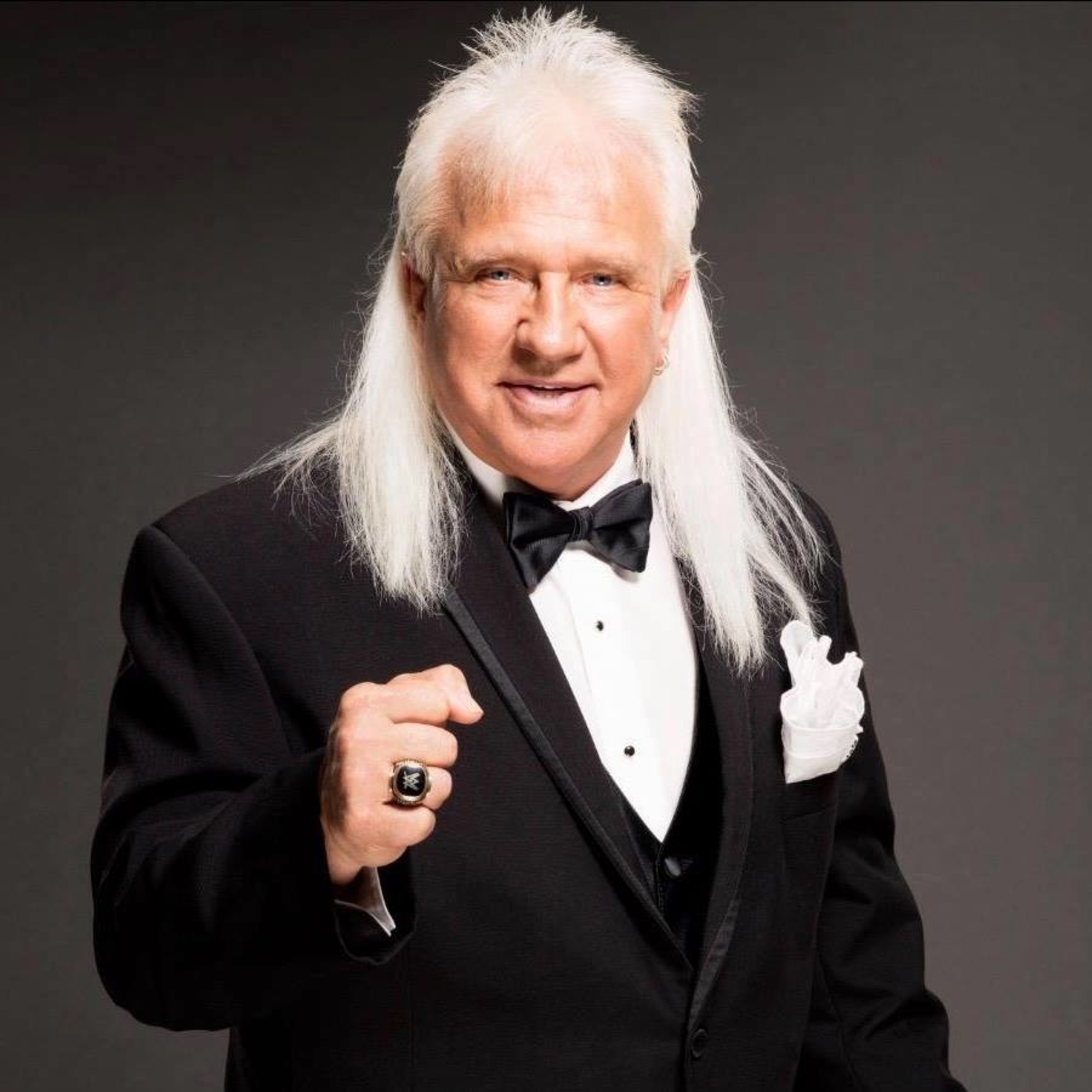 Ricky Morton talks memories of wrestling the British Bulldogs and offers thoughts on wrestlers from Canada including Bret "The Hitman" Hart. He reflects on this past weeks NXT events in Florida and talks about the WWE Performance Center where he has been training talent on behalf of WWE. Ricky details who the wrestlers are that he worked with that are now a part of the WWE developmental system.
James Strange is our guest on this episode and details the origin of the School of Morton and speaks on the advancement that has taken place since day one. He highlights future goals and provides insight into the operations of the company.
Episode 25 of the School of Morton podcast co-hosted by WWE Hall of Fame Inductee Ricky Morton of the Rock n' Roll Express is available for download right now.
Download and subscribe now on iTunes at: https://itunes.apple.com/us/podcast/school-morton-podcast-ricky-morton-scotty-campbell/id1293270353
Subscribe at: www.rickymortononline.com, Apple Podcasts, TuneIn, Google Play Music, Podbean, or Stitcher.
See details about upcoming School of Morton Shows in Johnson City, TN, Chuckey, TN, Erwin, TN and more on facebook.com/schoolofmorton
Send your questions for WWE Hall of Famer Ricky Morton via Twitter to @RealRickyMorton and @ScottyIsOn.
The School of Morton Podcast is co-hosted by WWE Hall of Famer Ricky Morton of the Rock N' Roll Express and Scotty Campbell, a news/talk show host. The podcast is available for download with new episodes released on Thursdays at: rickymortononline.com and at iTunes, Apple Podcasts, Stitcher, Google Play Music, TuneIn, as well as other platforms.
Follow WWE Hall of Famer Ricky Morton at:
facebook.com/schoolofmorton
facebook.com/thebabyfacerickymorton
twitter.com/realrickymorton
Follow Co-Host Scotty Campbell at:
facebook.com/scottyontheradio
twitter.com/scottyison