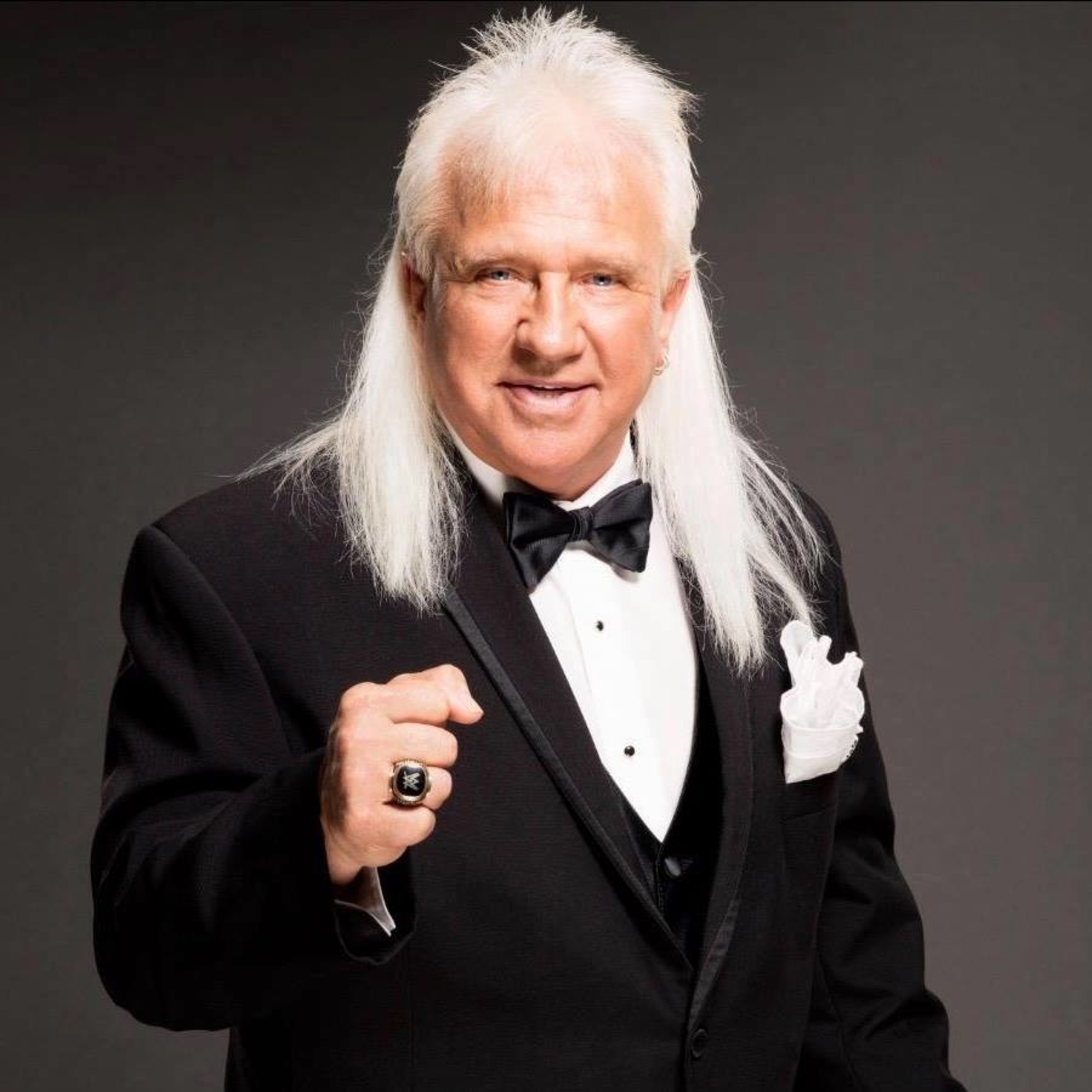 Brock Lesnar, James Ellsworth, and Dick the Bruiser are among the performers discussed by WWE Hall of Famer Ricky Morton. He expresses his views on the bloody baseball bat incident between Sami Callihan and Eddie Edwards. In addition, Mr. Electricity Steve Regal joins in to talk about his friendship with Bobby "The Brain" Heenan and "Mr. Perfect" Curt Henning.
Ricky Morton on wrestling against James Ellsworth: "I put him over just like he weighed 600 pounds and was world heavyweight champion. That's what our business is." On Ellsworth's WWE time: "The reason he went is because he is different." and "He came up with a great gimmick".
On Ronda Rousey in WWE and WrestleMania: "People keep watching Monday Night RAW… obviously something else is brewing for that match. Right now they are just setting the seed and getting everybody's attention and that is when they hook you."
Ricky Morton compares Dick the Brusier and Brock Lesnar: "You know what he looked like Brock Lesnar before Brock Lesnar." Ricky added: "Brock is good guy, I like Brock".
Episode 23 of the School of Morton podcast co-hosted by WWE Hall of Fame Inductee Ricky Morton of the Rock n' Roll Express is available for download right now.
Download and subscribe now on iTunes at: https://itunes.apple.com/us/podcast/school-morton-podcast-ricky-morton-scotty-campbell/id1293270353
Subscribe at: www.rickymortononline.com, Apple Podcasts, TuneIn, Google Play Music, Podbean, or Stitcher.
See details about upcoming School of Morton Shows in Chuckey, TN and Erwin, TN on facebook.com/schoolofmorton
Send your questions for WWE Hall of Famer Ricky Morton via Twitter to @RealRickyMorton and @ScottyIsOn.
The School of Morton Podcast is co-hosted by WWE Hall of Famer Ricky Morton of the Rock N' Roll Express and Scotty Campbell, a news/talk show host. The podcast is available for download with new episodes released on Thursdays at: rickymortononline.com and at iTunes, Apple Podcasts, Stitcher, Google Play Music, TuneIn, as well as other platforms.
Follow WWE Hall of Famer Ricky Morton at:
facebook.com/schoolofmorton
facebook.com/thebabyfacerickymorton
twitter.com/realrickymorton
Follow Co-Host Scotty Campbell at:
facebook.com/scottyontheradio
twitter.com/scottyison