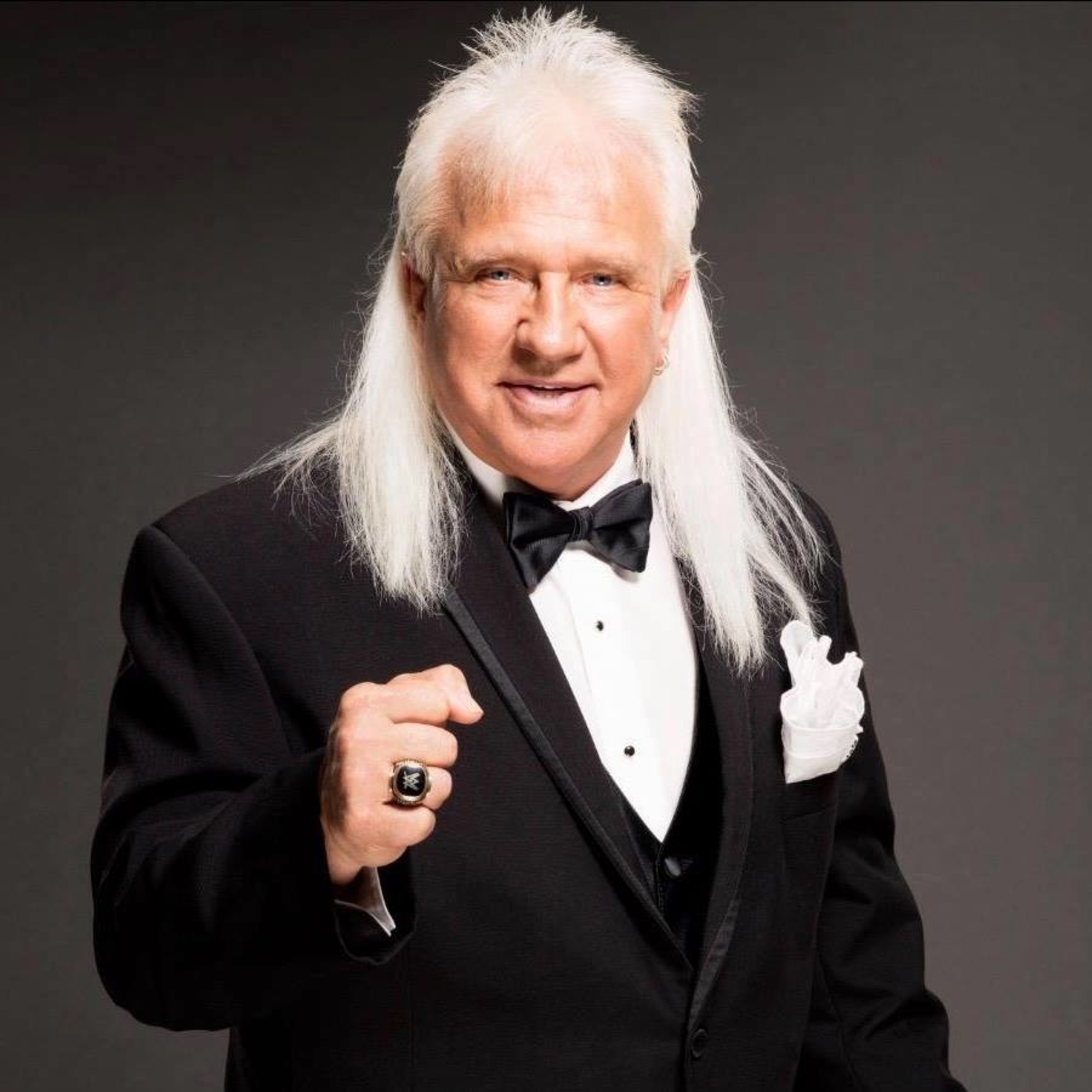 "Dirty" Dutch Mantell aka Zeb Colter joins Ricky Morton on the School of Morton Podcast. From the glory days to today the two legends share their views and memories of many years in professional wrestling.
Ricky Morton on Ronda Rousey in WWE:
"Ronda was over in UFC. She made a lot of money, drew a lot of money. Understand we are in the entertainment business." He added, "I think Ronda is going to fit in great. She started out real good coming out dressed like Roddy Piper. Legends never die. People like that keep them alive. I think she is really good for our business."
"Dirty" Dutch Mantell shares his experience of working with Abdullah the Butcher:
"Abdullah is four hundred and some pounds if he don't wanna do something guess what he's just not going to do it. And if he wants to lay on you that's all he's got to do is lay on you. You can't get out from under him." He said, "I went to the ring and he attacked me. Beat me up, beat me up, beat me up, I've been in easier street fights I think than Abdullah but he wouldn't hit me hard."
"Dirty" Dutch Mantell on "Bullet" Bob Armstrong:
"He connected with the fans. He had chemistry and he touched them and they would come out and support him. Working with Bob was so easy. You didn't have to do nothing to him because the people loved the "Bullet".
The eighteenth episode of the School of Morton podcast co-hosted by WWE Hall of Fame Inductee Ricky Morton of the Rock n' Roll Express is available for download right now.
Download and subscribe now on iTunes at: https://itunes.apple.com/us/podcast/school-morton-podcast-ricky-morton-scotty-campbell/id1293270353 at www.rickymortononline.com, Apple Podcasts, TuneIn, Google Play Music, Podbean, or Stitcher.
See details about upcoming School of Morton Shows in Chuckey, TN and Erwin, TN on facebook.com/schoolofmorton
Send your questions for WWE Hall of Famer Ricky Morton via Twitter to @RealRickyMorton and @ScottyIsOn.
The School of Morton Podcast is co-hosted by WWE Hall of Famer Ricky Morton of the Rock N' Roll Express and Scotty Campbell, a news/talk show host. The podcast is available for download with new episodes released on Thursdays at: rickymortonoline.com and at iTunes, Apple Podcasts, Stitcher, Google Play Music, TuneIn, as well as other platforms.
Follow WWE Hall of Famer Ricky Morton at:
facebook.com/schoolofmorton
facebook.com/thebabyfacerickymorton
Follow Co-Host Scotty Campbell at:
facebook.com/scottyontheradio
twitter.com/scottyison