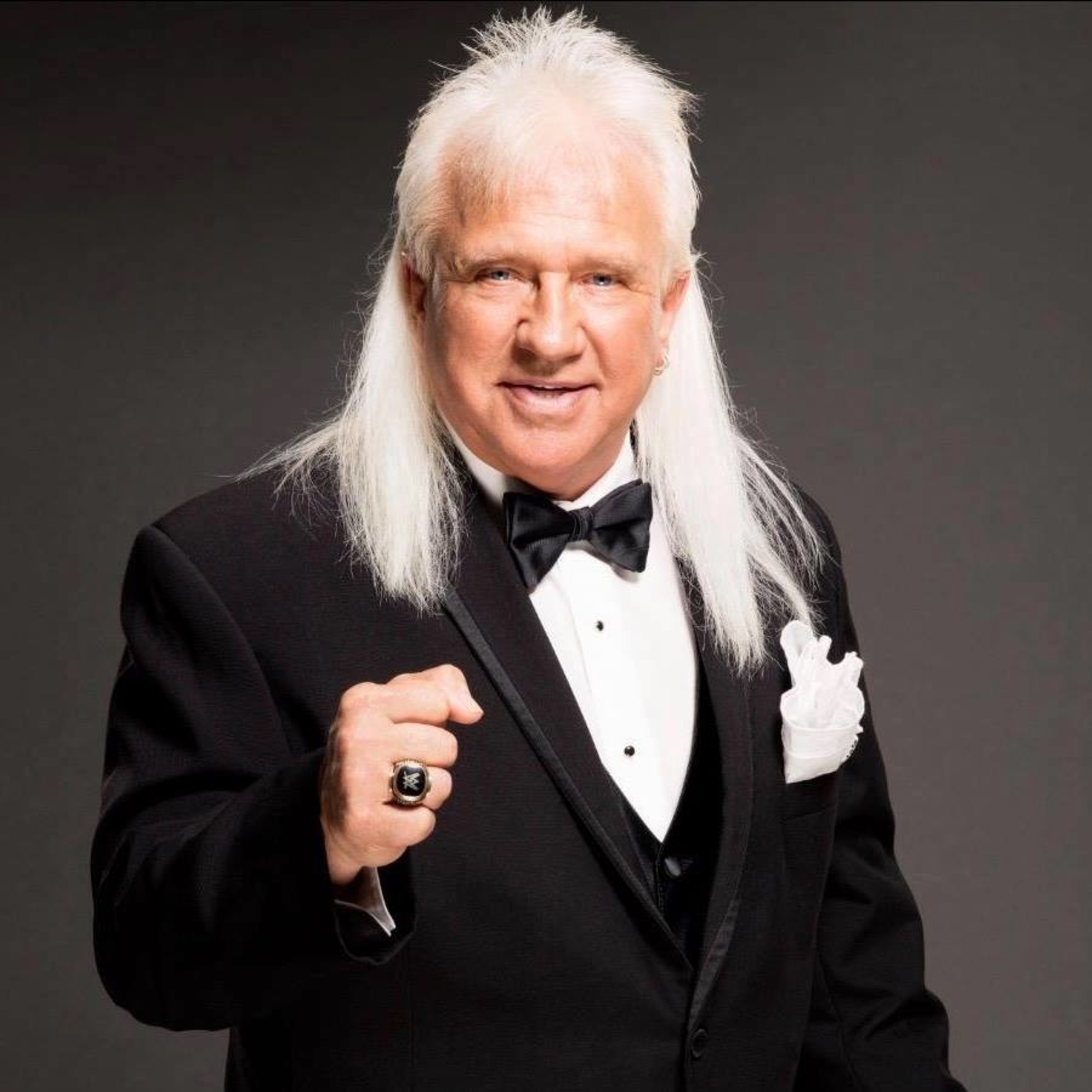 Ricky Morton reveals his favorite wrestling commentator of all-time. Ricky opens up with memories of Jim Ross, Jerry "The King" Lawler, Michael Cole, JBL, Gordon Solie, Bob Caudle, Dirty Dutch Mantell/Zeb Colter, and others. He discusses wrestling ring announcers including Howard Finkel and Tom Miller from the glory days of the NWA and Jim Crockett Promotions.
The seventeenth episode of the School of Morton podcast co-hosted by WWE Hall of Fame Inductee Ricky Morton of the Rock n' Roll Express is available for download right now.
The School of Morton Podcast is co-hosted by WWE Hall of Famer Ricky Morton of the Rock N' Roll Express and Scotty Campbell, a news/talk show host. The podcast is available for download with new episodes released on Thursdays at:
rickymortonoline.com
and at iTunes, Apple Podcasts, Stitcher, Google Play Music, TuneIn, as well as other platforms.
Follow WWE Hall of Famer Ricky Morton at:
Follow Co-Host Scotty Campbell at: