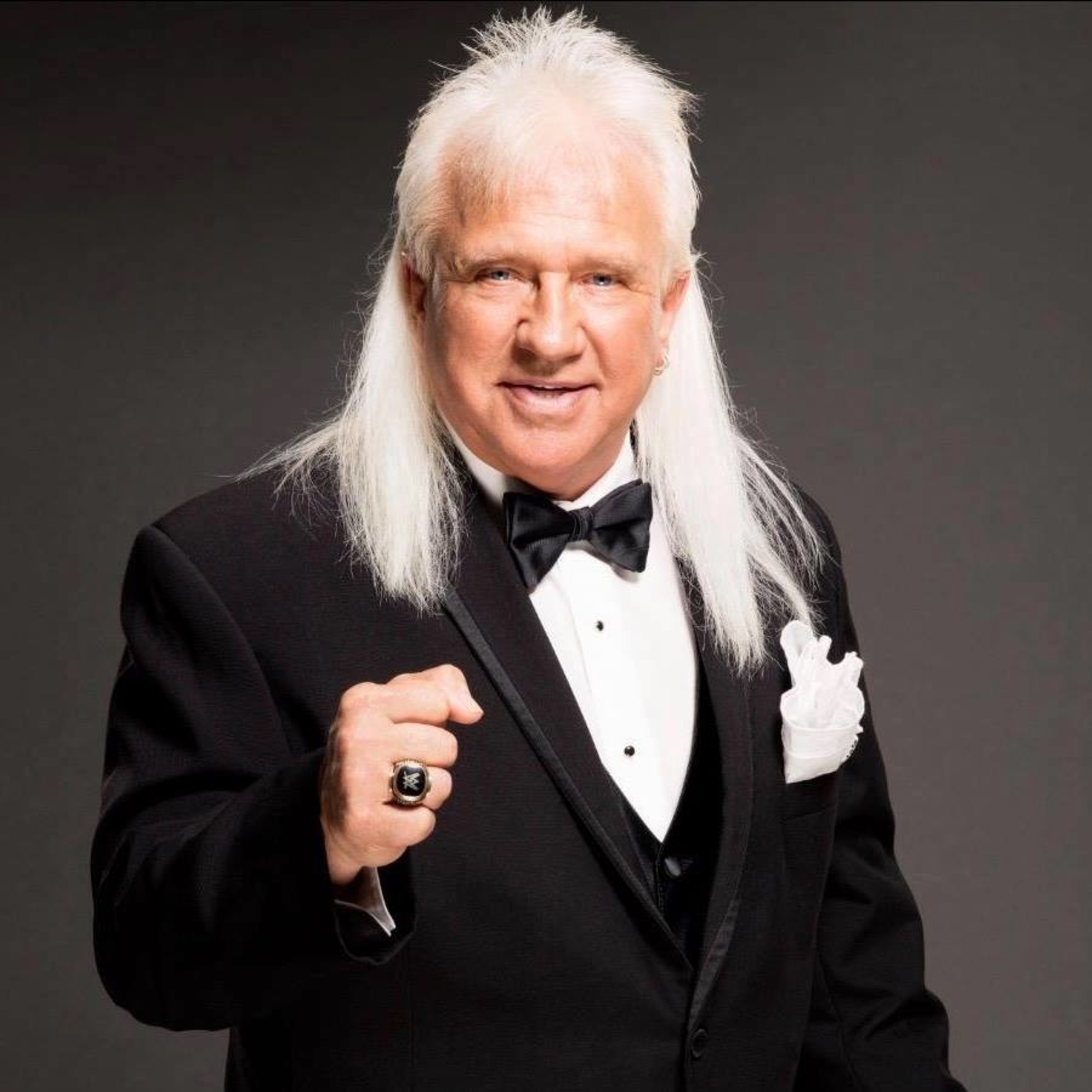 Bruce Prichard, co-host of Something to Wrestle with Bruce Prichard,  joins The School of Morton Podcast and discusses memories of working for Vince McMahon in WWE, what he inherited when he walked into TNA, and offers his thoughts on what talent should be doing today. 
The eleventh episode of the School of Morton podcast co-hosted by WWE Hall of Fame Inductee Ricky Morton of the Rock n' Roll Express is available for download right now. 
Bruce Prichard on talent and personalities in wrestling:
"When talent/guys look at coming into the business. Who did they grow up on, who did they idolize, who did they want to be like?  You know you had your Hogan Era where guys came out and they wanted to be like Hulk Hogan.  You had your Warrior Era where guys wanted to be like the Ultimate Warrior.  Then as time progressed you had Bret who kind of broke that mold and now people wanted to be like Bret so you look at who the top guy is and who the successful guy is. People wanted to be Ric Flair. The issue is that when you have such a strong personality Hulk Hogan, Ric Flair, The Ultimate Warrior, Bret. All of these guys that were top guys. Instead of trying to emulate them and be them... do something different. Find something different so that the next generation wants to be whatever the hell you are. Not just a copy of something else." 
On working for TNA and what he inherited in talent relations:
"What I found was... kind of  it was a bit of a mess to say the least. And fortunately no matter who they put in to that role or into that situation nothing was ever going to change unless something at the top changed.  What I mean by that is not just Dixie but her mom and dad and being able to allow people to... you know they had some qualified people that were in positions that they could have done something but they were second guessed by people that had built power plants for a living."  
Bruce Prichard on watching Ricky Morton and what talent should do:
"He is selling. When it's time for him to go he goes. But up until that point he brings the audience into the arena and into the ring with him and so they're helping him every single piece of his comeback is with the audience. The audience is throwing every punch, and every kick, and every arm drag, and every dropkick... and you feel it. That's the difference. When guys say well hey man what do I do? I was thinking. I said, first problem. Don't think. Feel! Stop thinking about what you're going to do. Just go out there and feel it and what do you feel you should do." 
The School of Morton Podcast is co-hosted by WWE Hall of Famer Ricky Morton of the Rock N' Roll Express and Scotty Campbell, a news/talk show host. The podcast is available for download with new episodes released on Thursdays at:
rickymortononline.com
and at iTunes, Apple Podcasts, Stitcher, Google Play Music, TuneIn, as well as other platforms. 
Follow WWE Hall of Famer Ricky Morton at: 
Follow Co-Host Scotty Campbell at: