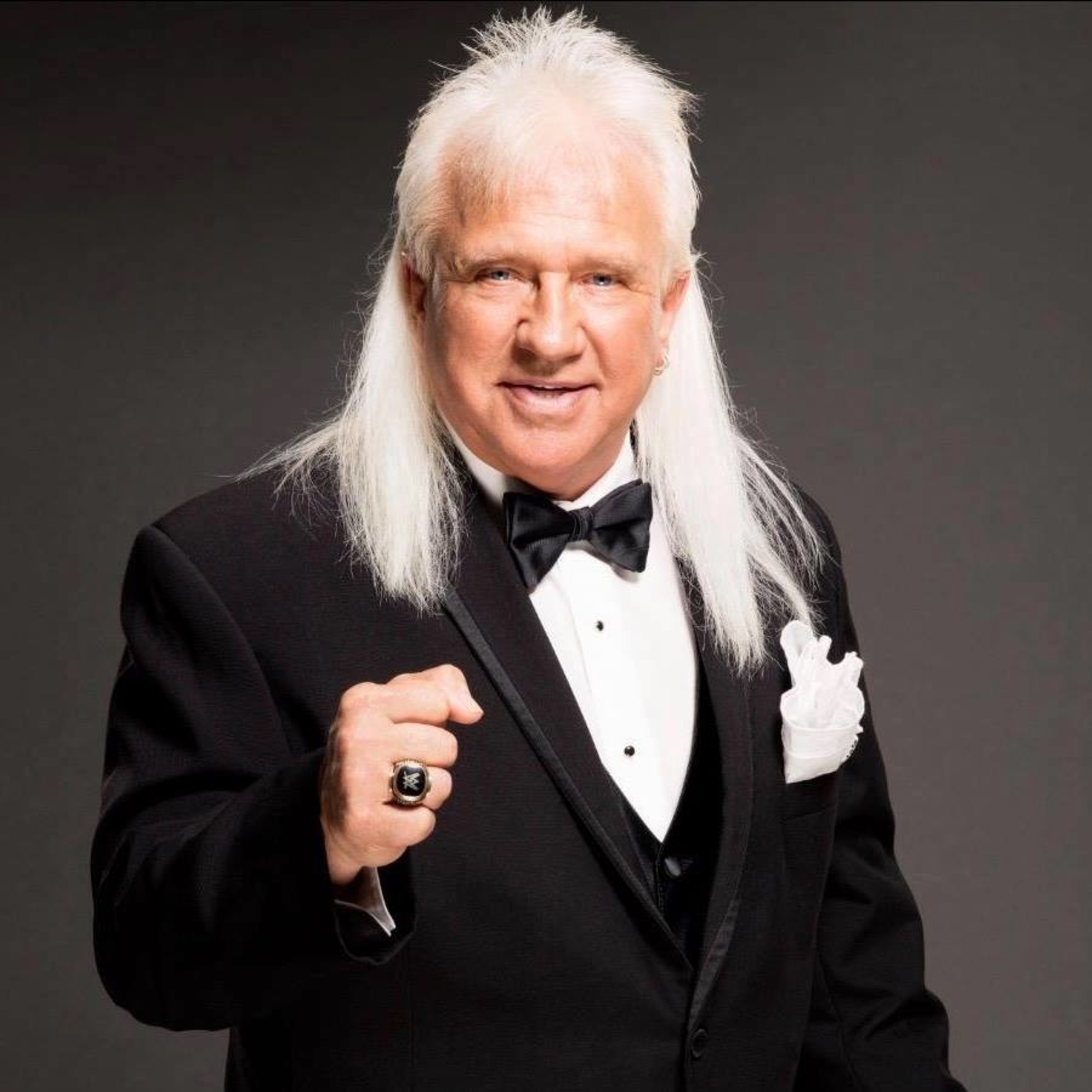 "Nature Boy" Ric Flair opens up about his hospitalization, his health today, advice for the future, plus stories of partying with Ricky Morton, Dusty Rhodes, Road Warrior Animal, Chuck Berry, and Dan Aykroyd. The tenth episode of the School of Morton podcast co-hosted by WWE Hall of Fame Inductee Ricky Morton of the Rock n' Roll Express is available for download right now! 
Ric Flair on being in the hospital:  "I got a really sharp pain in my stomach. I knew the pain. That was very similar to the pain I had the last time. Wendy took me to the hospital and my intestine had broken open and that's the last thing I remember. I don't remember anything else. On Monday they put me in an induced coma. I stayed in that and on life support for 11 days. I don't remember any of it. I just dreamt." He added, "I had to learn how to walk again. I couldn't walk. I couldn't do anything. I couldn't twist the top off a Gatorade bottle or open a diet coke I lost forty-three pounds." 
Ric Flair on falling off a boat that was in motion and Ricky Morton rescuing him: "I was trying to figure out my way. It was about a mile to the shore each way… maybe a little less I was trying to figure out which way was closer when you guys found me." Ricky Morton talks about pulling Ric Flair into the boat, "This is true… this is Ric Flair he had a $2,000 suit on… I pulled Ric in the boat. He had a necktie on, one sock, and his underwear. That's all he had on".
Ric Flair on Matt Lauer: "$25 million a year salary. Are you kidding me. Who could blow that deal?"
Ric Flair on his advice for living life, "For me I would say make the most of every day. When you come close to losing that opportunity it makes you realize all the more how lucky you are to have that opportunity. So make the most of every day." 
Next week's guest will be Bruce Prichard from Something to Wrestle with Bruce Prichard. Send your questions via Twitter to
@RealRickyMorton
and
@ScottyIsOn
. 
The School of Morton Podcast is co-hosted by WWE Hall of Famer Ricky Morton of the Rock N' Roll Express and Scotty Campbell, a news/talk show host. The podcast is available for download with new episodes released on Thursdays at:
rickymortonoline.com
and at iTunes, Apple Podcasts, Stitcher, Google Play Music, TuneIn, as well as other platforms. 
Follow WWE Hall of Famer Ricky Morton at: 
Follow Co-Host Scotty Campbell at: